Evolving,
Eclectic, Empowering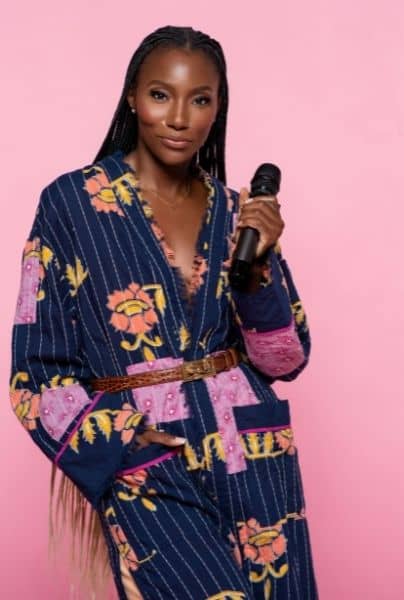 Whether your wedding or an event, you need a host that understands the assignment and will deliver. Book me for your special engagement today!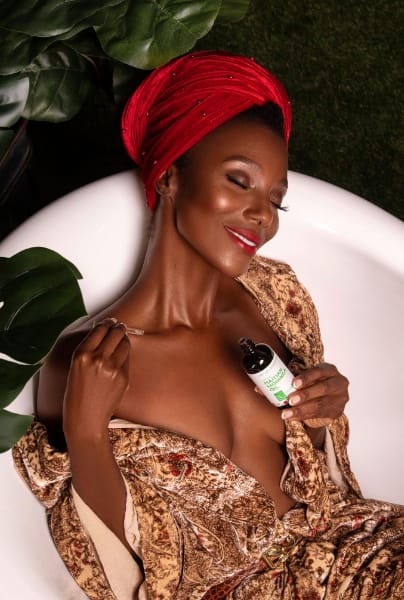 If you are a company wishing to collaborate with an influencer that has over 40k engaging followers with quality product display, waste no time and click below to schedule a one on one on how I can help push your brand.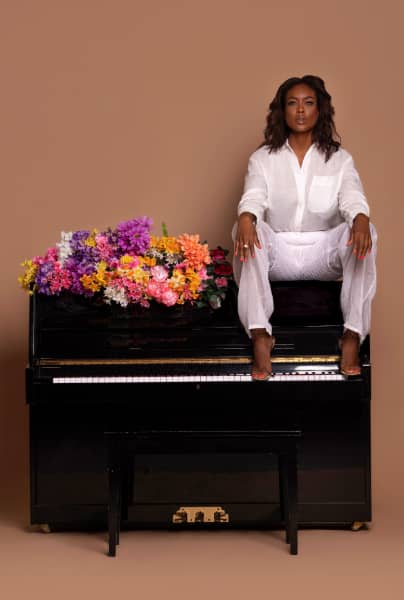 If you're looking for a story to captivate your audience or running out of ideas I've produced and directed countless photoshoot and videos. Let us direct your next photoshoot or video by clicking and booking us today.