A reminder to, prep people for your presence. Put purpose in your stride Be unapologetic and stand in your truth.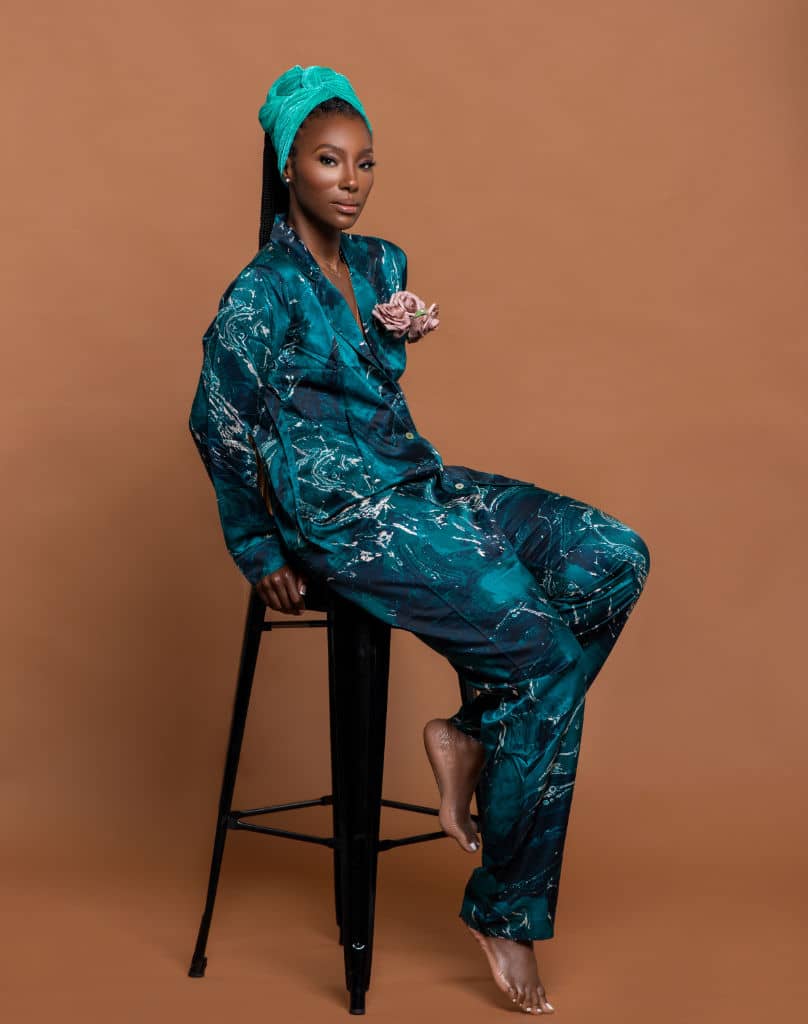 Tico's experience in front and behind the camera is vast. Some of her published work with Schon!, Barnes and Nobles, Desert Fishy, SociaLite, Blindfold and 977, led to billboard work, that opened doors to many fashion shows for the likes of Bloomingdales, Luis Valenzuela, and Art Basel among others. Never shying away from a challenge, she took to television like a pro with appearances on VH1, MTV, BET, CNN, NBC local, and the Caribbean.
The love she developed for storytelling has led her to take the role of creative director on many projects that have helped further her career in the industry. From commercials to movies, mistress of ceremonies to creative director of corporate and lifestyle photoshoots, Tico's love and inspiration for the arts continue to flourish and inspire the mass. The name Tico has taken on its own brand, so much so that she has become a voice for women and young girls who are looking for a source of inspiration as they navigate self-worth, self-esteem, and self-confidence.
Tico has become a powerhouse, her presence is one that is felt and needed in all communities. She remains to be a transformational speaker and philanthropist who shares her story of struggles and triumphs in hopes of inspiring future generations to come.